Two in One
LTX-FF 05-10
Two in One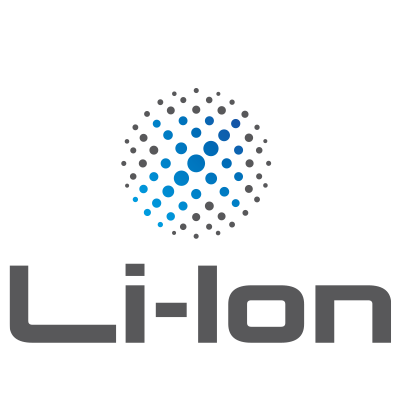 All in one: Towing, stacking and tugger train operations with one device
STILL Easy Drive steering wheel: Intuitive operation of all functions without changing grip
Compact dimensions: Precise work in the narrowest aisles
Tractive power of five tons, load capacity of one ton, and a top speed of 13 km/h
Pedido para: LTX-FF 05-10
Por favor, preencha o formulário abaixo. Entraremos em contato o mais breve possível.
This all-round talent is unique on the entire market: The STILL LTX-FF 05/10 with folding forks tows, stacks and supplies production lines as a tugger train. As the only series production vehicle of its kind worldwide, the LTX-FF 05/10 meets all the core requirements of modern production supply. It also impresses with strong performances in all disciplines: The universal talent pulls loads of up to five tons, lifts up to 1,000 kg to a maximum height of 1,750 mm and achieves a top speed of 13 km/h. Furthermore, the multifunctional tractor scores with an incredibly intuitive operation - thanks to the STILL Easy Drive steering wheel. Unfold the cantilever forks at the push of a button, which with their standard tilt function ensure that each pallet remains safely in place. The STILL LTX-FF: One for all.
---
O LTX-FF 05-10 em detalhes
Força
Powerful, reliable and low-maintenance: Modern three-phase AC drive motor
Strong handling capacity: High towing capacity from 2,000 kg to 5,000 kg
Fast transport of goods: Up to 13 km/h driving speed
Maximum handling capacity through multi-functional use: Tow 5 tons and lift up to 1 ton to 1,750 mm with only one vehicle
High availability with Li-Ion technology
Ergonomia
Comfortable standing: Modern sprung and damped driver's stand, optionally also available with adjustable pneumatically damped stand-on platform
Comfortable on long distances: Folding seat for more driving comfort
Effortless work: Low entry makes stepping on and off the vehicle easier
Generous driver's workplace with storage options
Segurança
High safety and prevention of accidents: Good visibility of the vehicle with optional LED daytime running light, Safety Light and Safety Light 4Plus
Versatile and flexible access control with FleetManager 4.x
High safety when cornering due to steering angle-dependent speed control system Curve Speed Control
To avoid damage by impact: Wide variety of collision protection variants
Precisão
Intuitive operation of all functions without changing grip due to innovative STILL Easy Drive steering wheel
Safe, shock-free transport of goods: Sensitive acceleration and steering as well as easy coupling and uncoupling with optional pedestrian operation
Different driving programs for optimal handling for any application
Compactidade
Patented fork folding mechanism: Extremely compact and manoeuvrable for working in confined spaces
At home in narrow aisles: Very small turning radius enables use in narrow working aisles
Responsabilidade ambiental
A shining example: Long-life, energy-saving LED luminaires
Sustainable: Over 95 percent of all materials used can be recycled
Minimum noise emissions: Very quiet drive motor
---
Downloads
O documento fornecido para download é a versão atualizada das instruções de operação do caminhão padrão. Não inclui descrições de opções do cliente. Para um caminhão de concreto, solicite o respectivo manual específico de acordo com o número de série e o ano de produção do serviço de peças de reposição STILL.
---
Visão geral do modelo
| Modelo | Capacidade máxima (kg) | Capacidade de reboque (kg) | Voltagem da bateria (V) |
| --- | --- | --- | --- |
| LTX-FF 05 / Li-Ion | 500 | 5000 | 24 |
| LTX-FF 10 / Li-Ion | 1.000 | 5000 | 24 |